Updated December 1, 2017 with corrected dates and updated poster for Ladies Dart Night.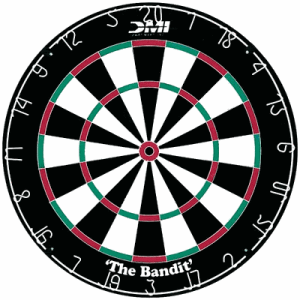 Darts in the winter of 2016/17
The Wednesday and Sunday afternoon darts program is in Carnarvon House.
Fall session begins Wednesday, October 5th, 2016 and continues into the winter session until the first week of April 2017.
We have 11 dart boards, so we can accommodate everyone who would like to play.
Play starts at 1:00 p.m. The bar opens at about 2:00 p.m.
Players are welcome to play as long as they would like, but usually everyone is ready to go home at about 3:30 p.m.
Come and give it a try. No experience necessary! Some players are better than others, but most of us are duffers – except on Valentine's Day! 🙂
For more information, call Al Neumair, 250-592-2857.
Ladies Dart Night
In 2017-18, dates of Ladies Dart Night special events (includes dinner) are: October 20, November 17, December 15, January 19, February 16, March 16 and April 20. See poster. For more information contact Shelley Sidel 250-598-7810.