Updated September 9, 2016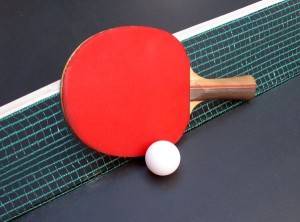 Table Tennis is on Fridays, in Carnarvon House, from 1:00 p.m. to 3:00 p.m.
All are welcome—it is a drop in and no charge.  Great exercise combined with great fun.
There are two tables, and players rotate in short pairs and singles games.  See calendar for dates.
Fall Starts October 7th to December 2nd 2016.  Winter/Spring session January 6th to Mid-April 2017.
Facilitators: Betty & Gerry Emery 250-370-2142